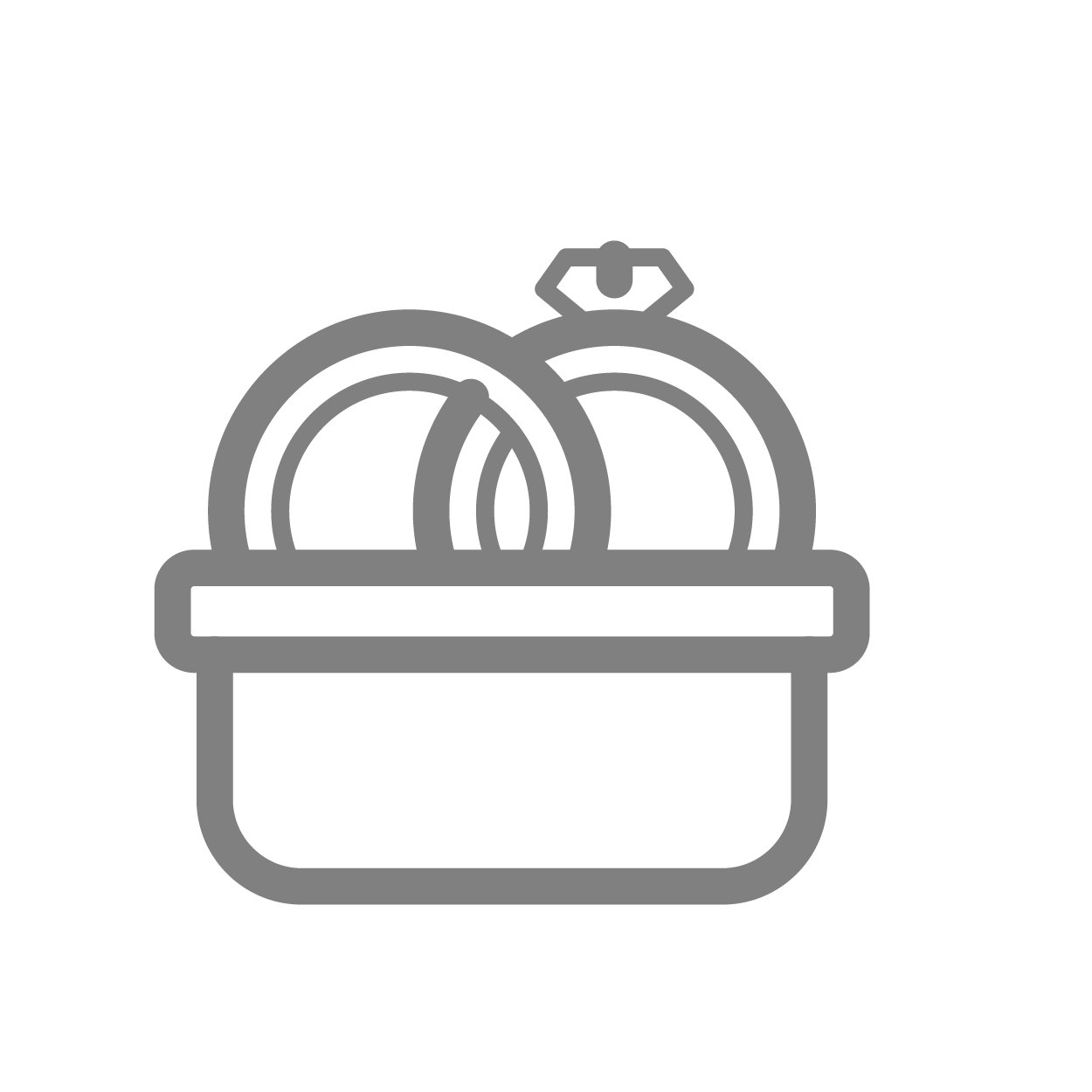 Marriage
Deciding to get married is a major life step and one that is worthy of sincere congratulations.
Once you are married (check with your HR department for timeframes), you may add your spouse to your existing medical, dental, or vision coverage, enroll in a medical plan, change to another option or drop your coverage to go on your spouse's plan. You may also elect to change your medical FSA amount, and elect spouse coverage under our various life and long term care plans. You will need to complete the appropriate forms and provide a copy of your certified marriage certificate. You should also review your beneficiary designations for life insurance, retirement savings, and pension plans.
Other Benefit Plans
Contact your Human Resources Department for information about adding a new dependent to your other benefit plans. Also, take the time to review your financial and insurance plans to make any changes to your coverage, contributions or beneficiary designations.
You must consult your HR Department within 30 days from the date of the event to make changes.
Social Security Card If you legally change your name because you get married, you will need to apply for a corrected Social Security card with your changed name. Failure to do so could delay a tax refund coming to you or prevent some of your pay from being credited properly to your Social Security record, which could cause your future Social Security benefits to be less than they should be. You will need to provide a recently issued document, such as your marriage license / certificate, as proof of your legal name change. If the document you provide does not give the Social Security Administration enough information to identify you in its records, you will be asked for an identity document showing your old name and another in your new name providing evidence of your identity. You will need to fill out an Application for a Social Security Card (SS-5) form and submit it to the Social Security Administration. You can download a copy of the SS-5 form and instructions in an electronic format from here and print it out at your leisure. The instructions include details on acceptable evidence of your identity. Also, you can visit the Social Security
website
or call 1-800-772-1213